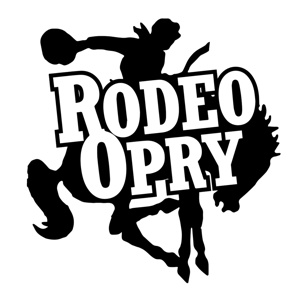 Emily & Chase McCumber
Cliff Top, Wyatt Gregory, Luke Haley, Cameron Randol
$7.50 - $15.00
Tickets At The Door
Oklahoma's Official Country Music Show - Sats 7PM in OKC's Stockyards City. The Rodeo Opry band backs new hosts and entertainers each week.
Saturday, June 27
Hosted by Emily & Chase McCumber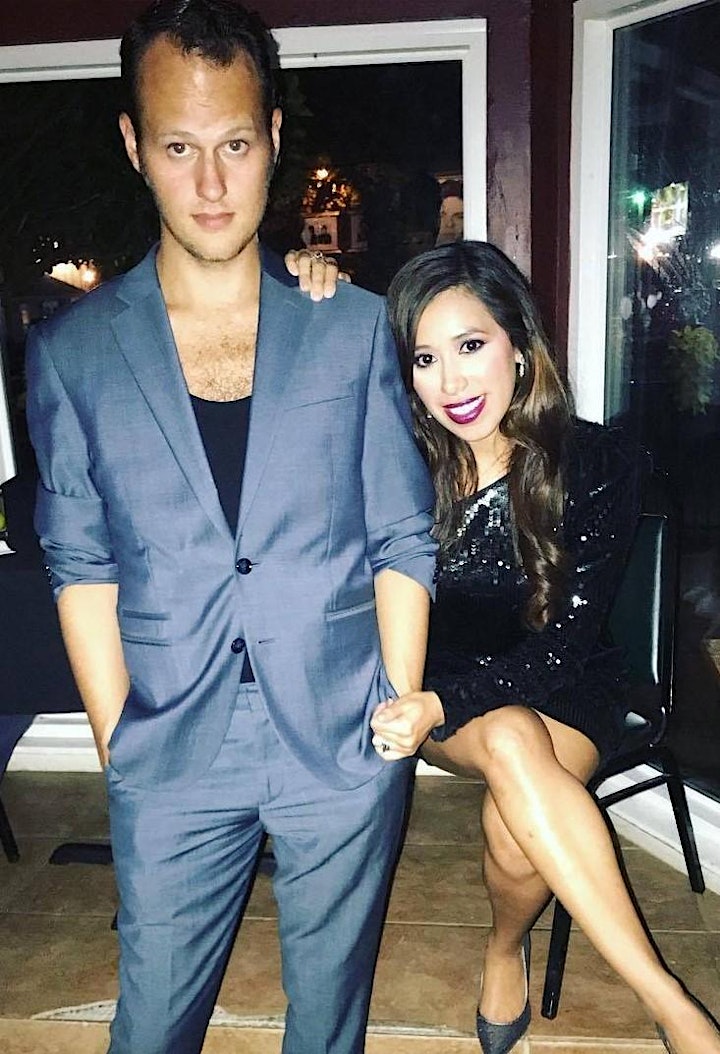 Featuring:
Cliff Top band
Wyatt Gregory
Luke Haley
Cameron Randol
and more Opry favorites with the Rodeo Opry band!

The Rodeo Opry is a project of the Opry Heritage Foundation of Oklahoma, an Allied Arts Member Agency and 501(c)3 non-profit with the mission to provide quality music education and artist development while expanding the music industry and tourism in Oklahoma. This program is sponsored in part by the Oklahoma Arts Council who receives funding by the State of Oklahoma and The National Endowment for the Arts.

Venue Information:
Rodeo Opry
2221 Exchange Avenue
Oklahoma City, OK, 73108